LIVING FOR TODAY, PLANNING FOR TOMORROW
FINANCIAL PLANNING: WHY DOES A CUSTOMIZED PLAN MATTER?
Our customized strategies are designed to help grow, protect, and conserve our clients' wealth.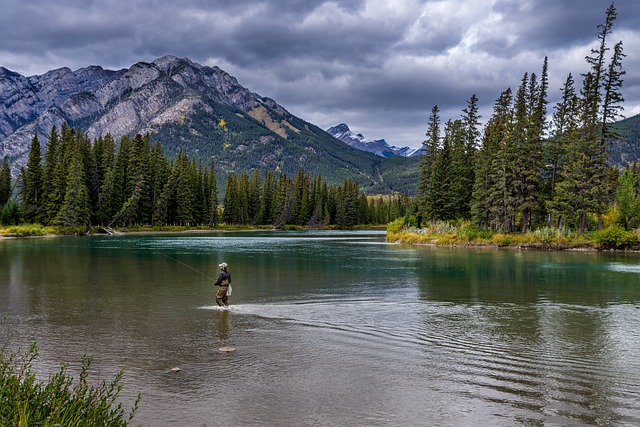 RETIREMENT SOLUTIONS: HOW DO WE OPTIMIZE OUR COMPANY'S 401(K) OR 403(b)?
From the latest retirement plan legislation, to financial strategies that benefit your employees, we are here to help.